Jr Development SESSION C - July 29 - Aug 2 @ North Mecklenburg Park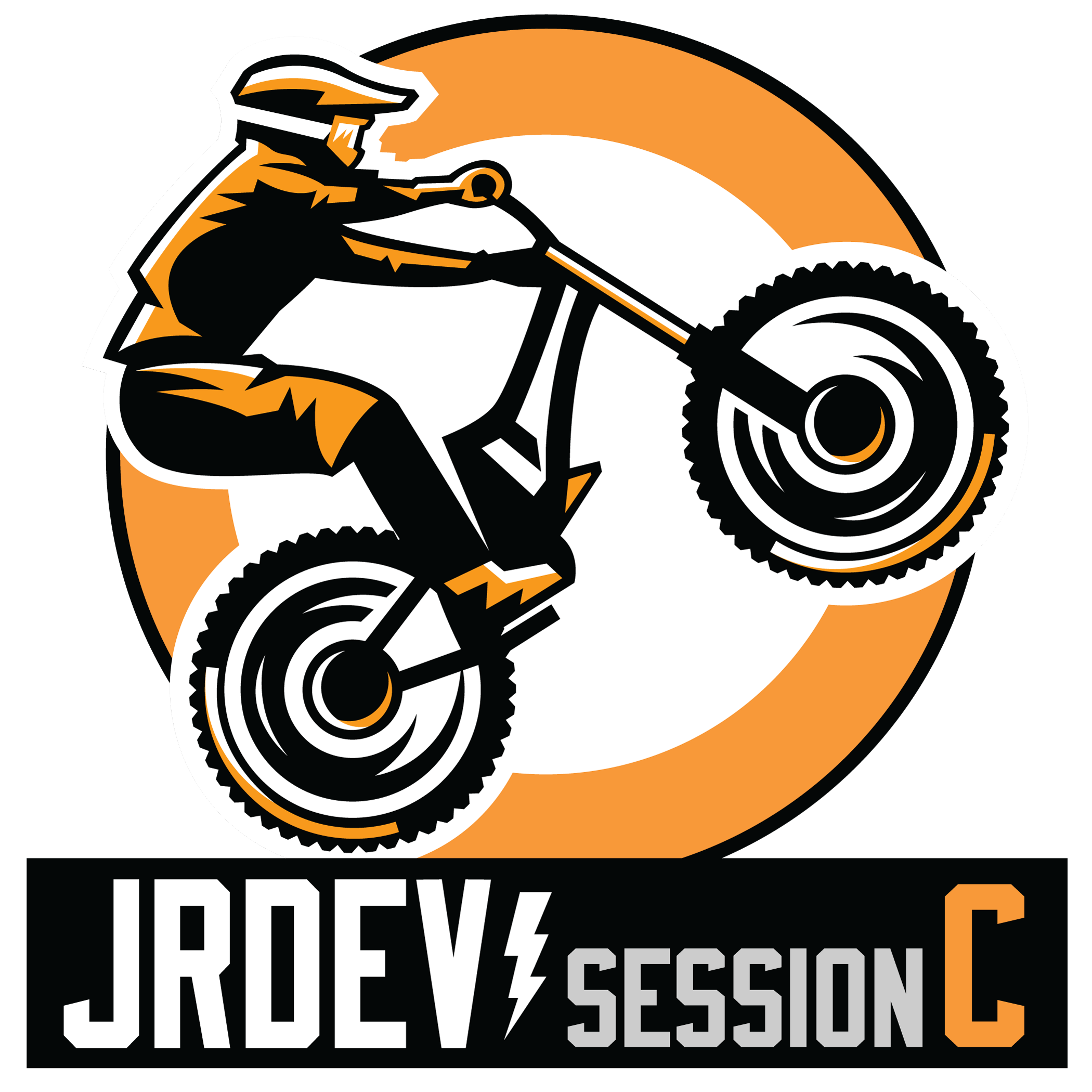 Jr Development SESSION C - July 29 - Aug 2 @ North Mecklenburg Park
Jr Development SESSION C is held at North Mecklenburg Park July 29 - Aug 2. North Meck includes a 3.5mi loop of tight single track. The terrain is not overly technical, but it's fast and fun to ride. There are plenty of obstacles and places where the terrain will challenge young riders, This is where we will "session" different areas, giving young riders the chance to try a new skill or technique over and over again until they get it just right. We will spend the week alternating between skills sessions and laps of the full loop. North Meck also includes a large covered picnic area, nice bathrooms, and access to a playground.
This Junior Development Session is for young riders who are interested in or already involved with NICA or other mountain bike racing. All riders should be 12-15 years old and already confident Intermediate-to-Advanced riders ready to work on honing their skills and learning more about racing!
Rain or Shine - no refunds for rain dates - alternate daily agendas will be followed if trails are closed due to rain.